At Lee Wah, our team of highly experienced consultants and skilled artisans offer individual advice and solutions for your treasured pieces.  Whether it is vintage photographs or watercolors, we believe that framing should not only bring out their beauty but also provide the best possible protection for future generations. Moreover, we offer an unparalleled range of frames in different designs and finishing from Europe and USA and all our frames are made in our Hong Kong warehouse at its highest quality.
---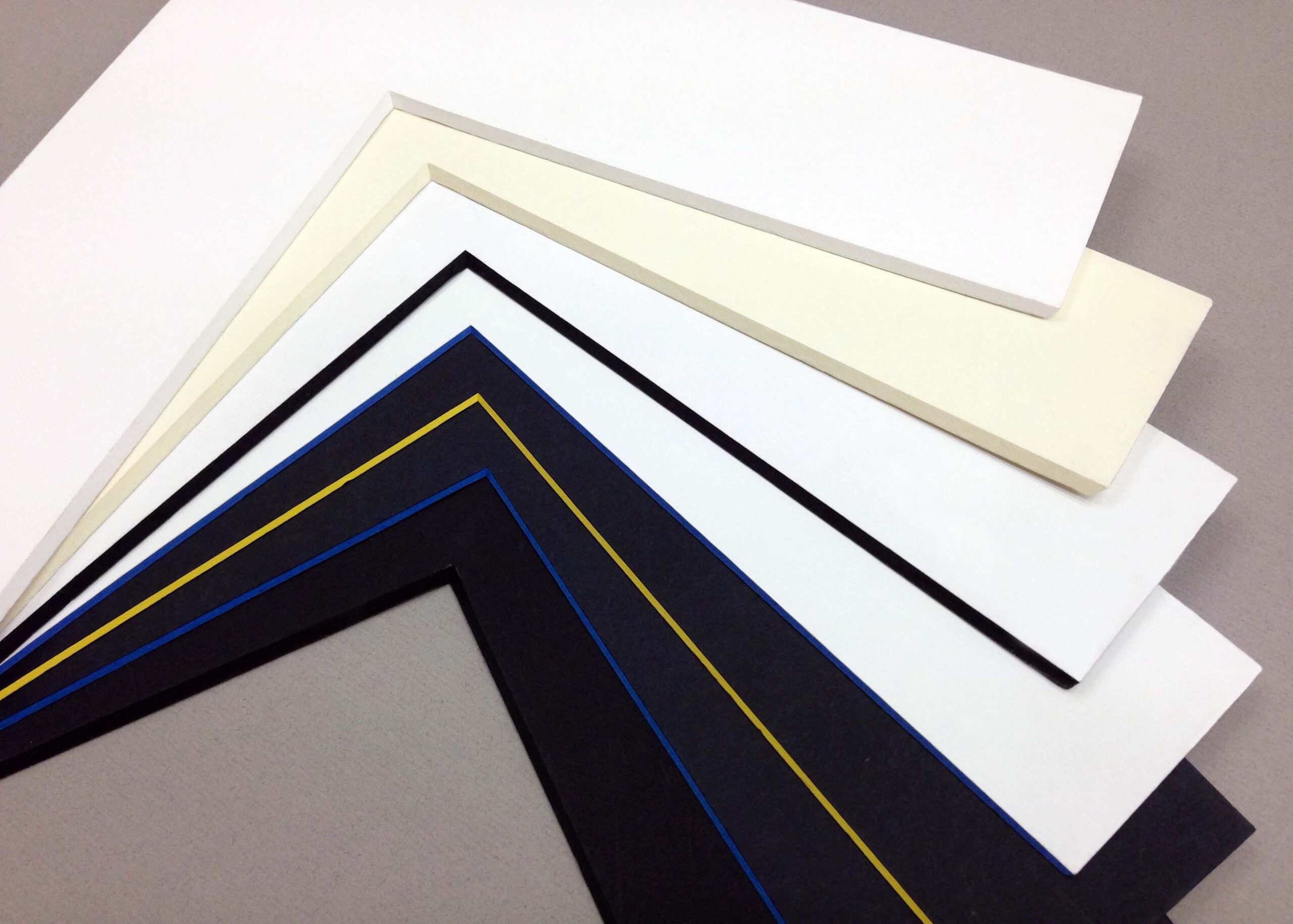 We carry a wide selection of Crescent Cardboard Company® acid free museum grade & decorative matboard collection, as well as silk backing
Guild Commended Framer (GCF)

We are the member of the Fine Art Trade Guild from the United Kingdom, and is the only Guild Commended Framer in Hong Hong. The qualification further validate our processes and materials that are used in framing artwork, acid from framing materials, protecting artwork, mechanical damage and airborne pollution. Framing carried in Lee Wah adheres to three of the highest standards which include "Museum Level" "Conservation Level" and "Commended Level".
Guild Commended Framer is a program that as recognized internationally in framing industry. More than 25 countries in the world have qualified GCFs. GCF offers framers a platform to certify their specialization in mount design and textile framing, and further validate their skills in Conservation and Museum standards.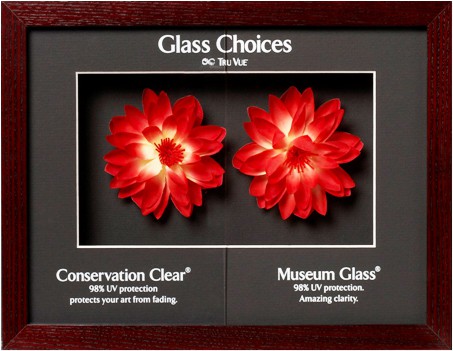 We have provided a comprehensive range of glazing for you to choose from. Please visit our shop and talk to our framers.
Also called Museum Glass (Tru-Vue®). It is a non-reflective glass but with amazing clarity with very little reflection. Unlike diffused glass, it achieves the non-reflection properties by coated with multiple coatings, similar to the technology on spectacles.