---
Lee Wah provides professional picture hanging services for customers in Hong Kong. We will be happy to recommend installation services and placement for your framed pieces regarding to aesthetics, artwork and environmental conditions.
---
We recommend the perfect artwork to enhance your work space and living space. we will assist you every detail from concept to artwork installation.
---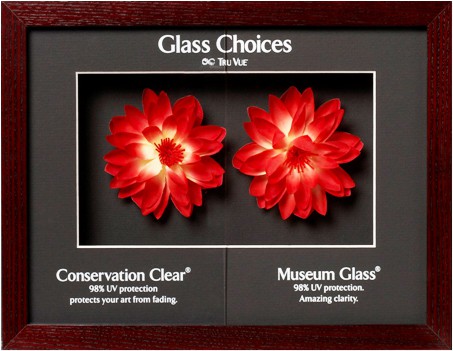 We have provided a comprehensive range of glazing for you to choose from. Please visit our shop and talk to our framers.
Also called Museum Glass (Tru-Vue®). It is a non-reflective glass but with amazing clarity with very little reflection. Unlike diffused glass, it achieves the non-reflection properties by coated with multiple coatings, similar to the technology on spectacles.